Experience
The Personalize
Crafted Collection
Florence is one of the leading ceramic companies operating out of Morbi, India. Driven by vision and directed by mission, the people of company are self-motivated to deliver great products, excellent experiences with core values of humanity.
With more than 12+ years of experience in the ceramic sector, the founders of company have been at forefront of every business aspect, maintaining leadership in execution and performance. A sustainable blend of experience and youth propel the growth of company from lowest levels of activity to strategic decisions.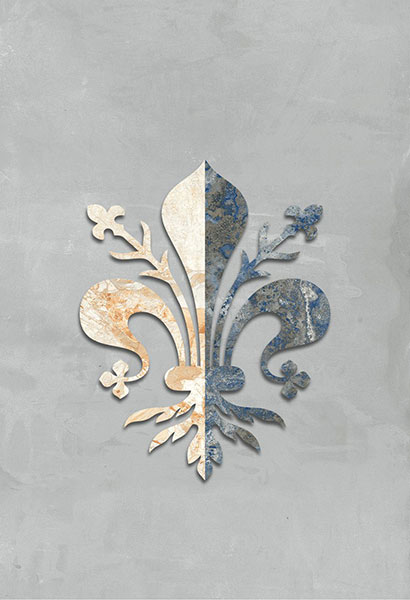 New Heights For
Luxurious Living Life
Awesome Architectural Products
Advanced trending design of tiles for contemporary architecture. These surfaces
are ideal for any application in the world of interior and exterior design.
Observing the Collection, You Can Abandon Yourself amidst Infinity of Visual Combinations.
The many inspirations behind the Florence tiles range can be used to customise any space and create constantly changing material effects. Our solid colours of tiles and decorative pattern are skilfully combined to create a surprising crossover style ideal for highly contemporary architectural solutions.
We offer the range of delicate size scales that transform you're living in to the most demanding test. With the state of art technology we produce surfaces that combine excellent aesthetic quality with outstanding technical performance.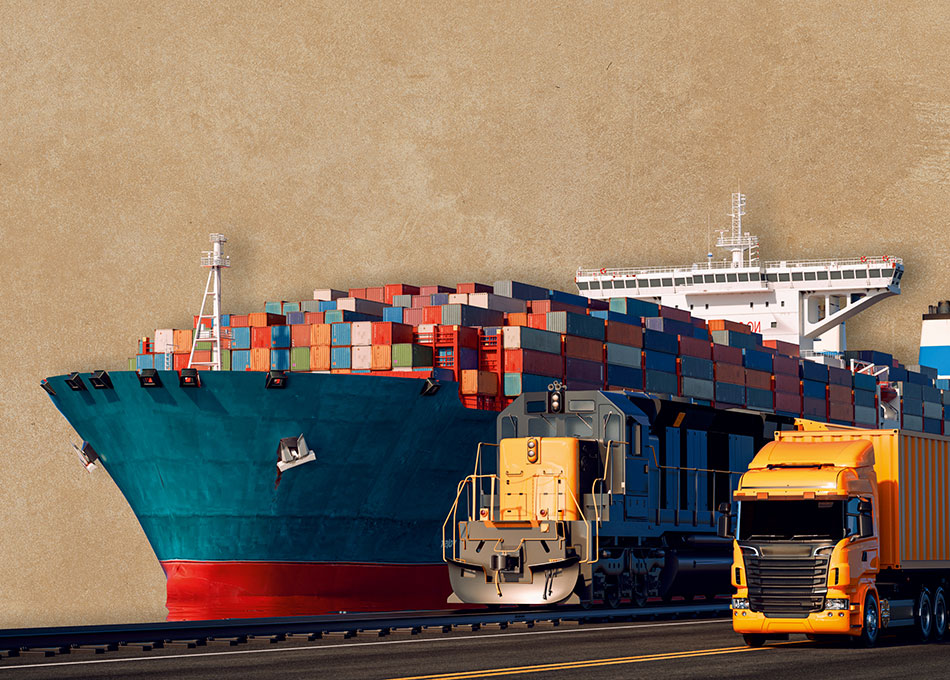 The brand Florence is gradually becoming a house-hold name worldwide to producing and exporting the premium quality ceramic and vitrified tiles across the globe. We are successfully set a branch mark and global presence in past few years to delivering premium product. Florence is now present in over 8+ countries around the world.